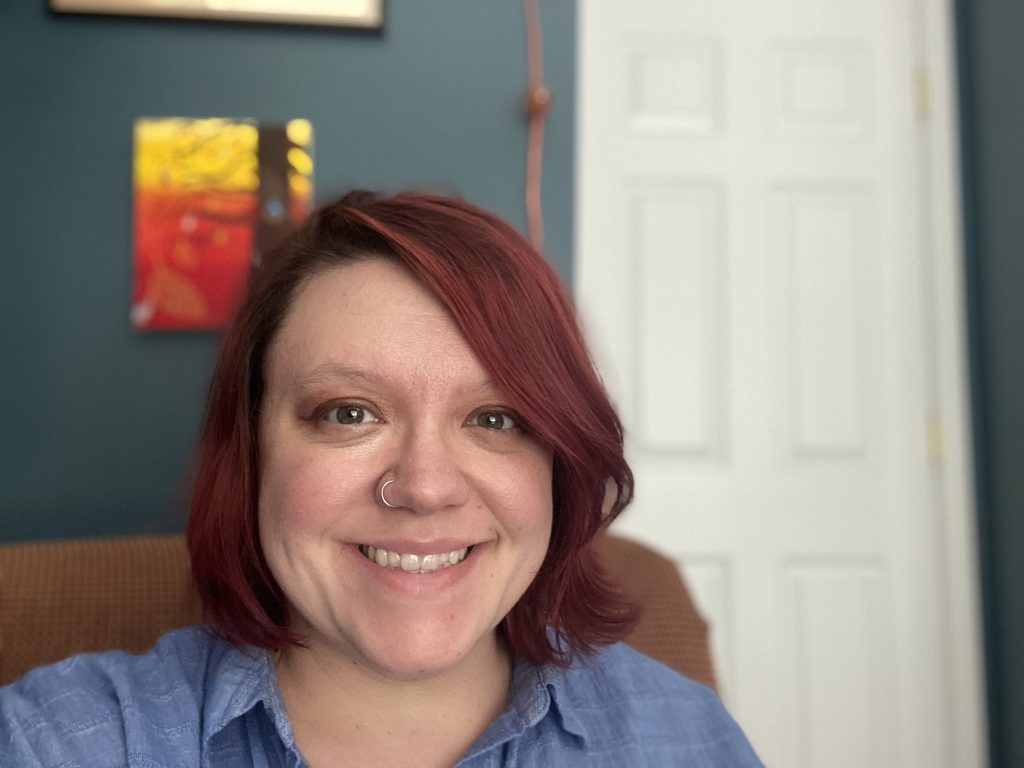 Welcome!  I'm glad you're here.
I am a Licensed Clinical Social Worker committed to practicing mental health care in a way that sees each person uniquely in their environment. I am working toward therapy that is focused not only on symptom reduction but on understanding ourselves as we are: in community, in families, and within systems of oppression.
I practice in Knoxville, Tennessee and work with with folks ages 15 and older who are struggling to tell their story, those who need someone safe to listen to them, and those who have had a difficult time figuring out what their menu of options are in life. I also provide clinical supervision for folks working toward clinical licensure.
I believe in the healing power of the therapeutic process. I believe that sometimes we need someone to be on our team, in our corner, to remind us that we have worth and meaning. I believe that you are the expert on you. No one knows the inner workings of your thoughts, feelings, and behaviors quite like you do. I believe that people do the best they can with what they have, most of the time. Sometimes folks come to therapy seeking help putting words to what their problem currently is, why they are feeling what they feel, and other folks come with a well defined problem and need help articulating the best answer for them in the present moment. Either way, I can hold space for you as you formulate a question or as you explore the answer to the question. Showing up is a huge deal.I work from adaptive processing framework, which means I believe all our behaviors are directed toward getting us connected, keeping us safe, or keeping us alive. Sometimes, though, those behaviors and thoughts get in our way. Let's explore those together.
My skillset is the best fit for folks who identify as LGBTQQIA+, those who have addiction struggles, or those who have anxiety or traumatic experiences in their past. Those who have experienced societal marginalization are my priority. The seats in my office are yours first. I won't always be able to relate directly because of the reality of the privilege I have as a cis, white woman but I'll do my best to hold space for you.
Each aspect of your life and your story is important. I would like to empower everyone who meets with me to tell their story and be themselves, after all, as Dr. Maya Angelou said, "There is no greater agony than bearing an untold story inside you."
It would be my honor to sit with you while you tell your story.
~Christina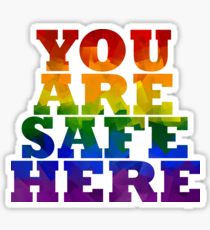 Art by @meotymouse
Call Christina R. Perkins, LCSW for a free 10 minute phone consultation now – (865) 924-2558
Qualifications
---
Master's of Science in Social Work: University of Tennessee, Knoxville, 2013
Doctorate of Social Work: In Process at the University of TN, Knoxville
Licensed Clinical Social Worker in Tennessee (#6430)
Licensed Clinical Social Worker in Virginia
NPI: 1700221306
Over seven years experience working in community mental health
Specialties
---
Working with the LGBTQQIA+ community
Post Traumatic Stress Disorder
Dependence on substances, food, sex, or other process addictions
Cancer
Life Transitions
Anxiety
Post Traumatic Stress Disorder
Issues around identity formation
Family issues
Depression
Trauma
Women's issues
Pregnancy and postpartum issues
Addressing Negative Core Beliefs
I do not work with those who subscribe to hate and this includes those who are participants in Neo-Nazi, Alt-Right, Anti-Semitic, Anti-Muslim, Xenophobic, Homophobic, Transphobic, and Misogynistic groups or belief systems. 

If you are seeking reform from these attitudes or beliefs, I'd be happy to walk through that with you.
Client Focus
---
Age
Adolescents (15 to 18)
Adults
Sexual/Gender Minorities
Bisexual Clients
Gay Clients
Lesbian Clients
Transgender Clients
Nonbinary/Genderqueer
Modalities of Care
Eye Movement Desensitization and Reprocessing (EMDR)
Motivational Interviewing
Client Focused therapy
Cognitive Behavioral Therapy
Feminist Focused Therapy
Solution Focused Therapy