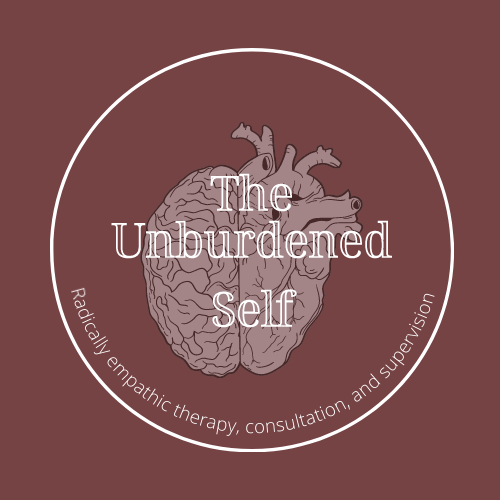 Hi! I'm glad you're here.
My name is Dr. Christina Perkins. I am a Licensed Clinical Social Worker (LCSW) committed to radically empathic therapy work, building community, and showing up authentically. I practice in a way that sees each person and their intersectional identities. I am working toward holding space that is not only focused on symptom reduction or labeling a problem but on understanding ourselves as we are, in our families, our communities, within systems of oppression, and within a global context.
I bet you're wondering what that means, isn't therapy just therapy?
Nope! Not all therapy is created equal. For me, it means that I show up as my authentic self in the therapy room with you. It's the only me I know how to be. I do not believe in 'blank slate' therapy. I don't know how to erase my past selves. It means I work from an ethical principle of upholding your dignity and worth as a person with humility for the things I have to learn about you. Sometimes we won't have the same lived experiences. I'm a cis-gender, white woman which are identities full of privilege. I'm also queer, less privileged.
Where am I?
I practice in Knoxville, Tennessee and work with with folks ages 15 and older who are struggling to tell their story, those who are burdened by systems of oppression, those who are burdened by their own internal narratives of things like 'not good enough,' 'not perfect,' 'I am bad,' 'I hate myself,' and those who have a difficult time figuring out the menu of options.  I also provide consultation for folks working with LGBTQIA clients who need support and those who are seeking clinical supervision while working toward clinical licensure.
What do I believe? How do I "do" therapy?
I believe in the healing power of the therapeutic process. I believe that sometimes we need someone to be on our team, in our corner, to remind us that we have worth and meaning. I believe that you are the expert on you. No one knows the inner workings of your thoughts, feelings, and behaviors quite like you do. I believe that people do the best they can with what they have, most of the time.
Sometimes folks come to therapy seeking help putting words to what their problem currently is, why they are feeling what they feel, and other folks come with a well defined problem and need help articulating the best answer for them in the present moment. Either way, I can hold space for you as you formulate a question or as you explore the answer to the question. Showing up is a huge deal. This work is hard, and you're brave for doing it. I work from adaptive processing framework, which means I believe all our behaviors are directed toward getting us connected, keeping us safe, or keeping us alive. Sometimes, though, those behaviors and thoughts start to get in our way.

Who am I a good fit with?
My skillset is the best fit for folks who identify as LGBTQQIA+, those who have addiction struggles (either substances or processes), or those who have anxiety or traumatic experiences in their past. Or if you just generally feel off in your ability to consistently show up in relationships with others. Humans who experience societal marginalization are my priority. The seats in my office are yours first. I won't always get it right because of my privilege but my on-going training to practice therapy that liberates means that you can hold me accountable for my behaviors, words, and actions.
I am also a Compassionate Bereavement Care Certified provider, which means I am able to hold specific space for folks who have experienced grief and loss.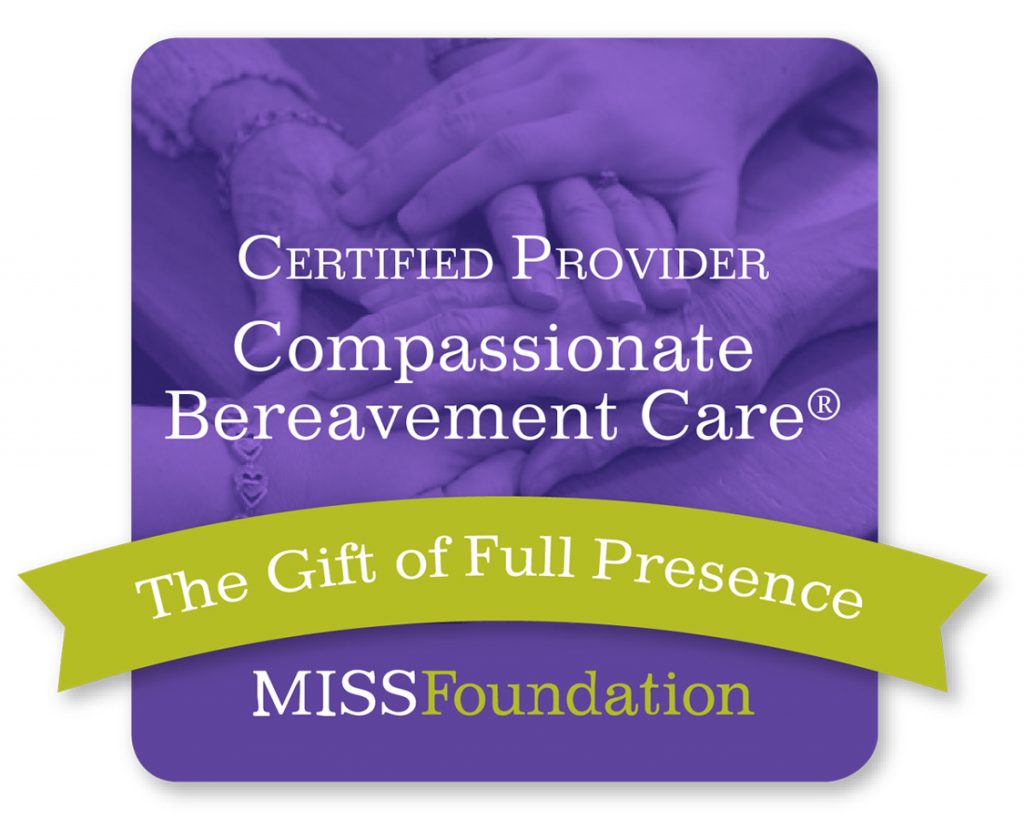 Someone told me when I first started my practice in 2018 that I will probably scare off potential clients by honoring all the parts of myself and the way I show up to therapy (i.e. being quite outspoken about the importance of equity practice, radically believing in liberation focused work, trauma-informed healing space, and generally the queerness. Here's my truth, in Northeast Tennessee, there are MANY spaces for humans who are living in all privileges. My space isn't that.
What does "the unburdened self" mean and why did you call your practice that?
Unburden means "to relieve oneself of something that is causing distress." My hope is that folks that I hold space for leave our work together even a little bit unburdened. I'm not magic so I can't do that for anyone. No magic wand here, yet! I hope that in our work of understanding the systems we are in, sitting together to discuss your options, goals, and values, and learning and unlearning beliefs about yourself, you can be unburdened from anything that holds you back. No one can guarantee you that life won't bring more burdens, but I hope with our work together we can create some tools for your toolbox to help you along the path.
It would be my honor to get to know you.
~Christina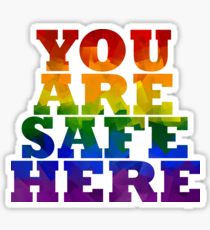 Art by @meotymouse
Call Christina R. Perkins, LCSW for a free 10 minute phone consultation now – (865) 924-2558
Qualifications
---
Doctorate of Social Work: University of TN, Knoxville, May 2021
Master's of Science in Social Work: University of Tennessee, Knoxville, 2013
Licensed Clinical Social Worker in Tennessee (#6430), active
Licensed Clinical Social Worker in Virginia, active
NPI: 1700221306
10 years experience working in community mental health
Specialties
---
Working with the LGBTQQIA+ community
Post Traumatic Stress Disorder
Complex and early childhood trauma
Grief & Loss
Dependence on substances, food, sex, or other process addictions
Cancer
Life Transitions
Anxiety
Issues around identity formation
Family issues
Pregnancy and postpartum issues
Addressing Negative Core Beliefs
I do not condone hate or actively work with known hate group members and this includes those who are participants in Neo-Nazi, Alt-Right, Anti-Semitic, Anti-Muslim, Xenophobic, Homophobic, Transphobic, and Misogynistic groups. 

If you are seeking reform from these attitudes or beliefs, I'd be happy to walk through that with you.
I do not condone weapons of any kind into my office. No guns. Open carry state or not. If you need your gun in therapy, you should be seeing someone else.
Folks I Will Hold Space For
---
Ages
Adolescents (15+)
Adults
*I generally don't see kiddos because I don't have specialized training in working with them. There are tons of folks who do. Email me if you need some suggestions!
Folks who have been oppressed due to their gender or sexual orientation, which would include: 
Bisexual and Pansexual folks
Gay folks
Lesbian Folks
Transgender folks
Nonbinary/Genderqueer folks
Asexual Folks
Poly Folks
Assigned Female Sex at Birth Folks
Folks who have been oppressed due to their race or ethnicity or immigration status
Folks who are often misunderstood or shamed for their behaviors or work
Folks who do sex work
Folks who are engaged with kink communities (2021 update: just completed a kink-informed provider training)
Those who have been dependent on substances
Modalities of Care Used
Eye Movement Desensitization and Reprocessing (EMDR)
Motivational Interviewing
Client Focused therapy
Relational Therapies
Feminist Focused Therapy
Solution Focused Therapy
I will refer folks to other modalities of care which include Reiki, energy reading/healing, some faith work, and other community based experiences that I'm not equipped to provide you. If you currently use a form of care, please let me know so I can learn more and show up with you.