Online Mental Health Resources
Psychoeducation Videos
I love this YouTube about the central nervous system and how trauma and stress impact our capacity for regulation and disregulation! https://www.youtube.com/watch?v=ZdIQRxwT1I0
Online Mental Health Resources
Sometimes, mental health care is not immediately available when we decide we need it. The following links are listed to provide you with additional online mental health care information. The following is not meant to be a comprehensive list, nor is it an endorsement of the content of the sites.
Associations & Institutes
Suicide Awareness and Hotlines
Depression
Anxiety Disorders
Obsessive-Compulsive Disorder (OCD)
Posttraumatic Stress Disorder (PTSD)
Addiction and Recovery
Eating Disorders
Personality Disorders
Attention-Deficit Hyperactivity Disorder
Child Abuse and Domestic Violence
Developmental Disorders
Diagnosis
Medication
Tennessee Specific Resources
Knoxville Mental Health Resources
Sometimes mental health providers are hard to access immediately. By the time most folks actually make their first call to a mental health provider, they have picked up the phone several times, or drafted an email more than three times. So by the time you are asking for help, it can feel imminently important. However, most providers don't have immediate openings (though some do) and it can be a bit of a wait from a few days through a month or more. So here are some Knoxville local resources should you need them.
Safety Concerns
Mobile Crisis in Knox, Sevier, Blount via Helen Ross McNabb Center (865) 539-2409
Mobile Crisis in Anderson, Roane, Morgan, Campbell, and Scott Counties via Ridgeview Health: 1-800-870-5481
Text Help to 741-741 for a counselor response.
Tennessee Resources
Finding Help: These resources were borrowed from the National Alliance on Mental Illness (NAMI) TN, their presence here does not indicate an endorsement but merely an available list of options.
Finding Mental Health Care
Directory of Mental Health Organizations
Finding Alcohol and Drug Abuse Services
For Veterans
For Families and Children
Housing
Discrimination and Client Rights
Prescription Assistance
Other Resources
East Tennessee
Alcoholics Anonymous
(865) 974-9888
Alcoholics Anonymous
(800) 559-2252
Al-Anon/ Alateen
(865) 525-9040
Johnson City Crisis Stabilization Unit
(877) 928-9062
Magnolia Ridge (Alcohol & Drug Residential Treatment)
(423) 232-4130
Middle Tennessee
Alcoholics Anonymous
(615) 831-1050
Alcoholics Anonymous
(800) 559-2252
Al-Anon/ Alateen
(615) 333-6066
Oak Plains Academy (Residential Treatment for Children & Adolescents)
(931) 362-4723
West Tennessee
Alcoholics Anonymous
(877) 426-8330
Al-Anon/ Alateen
(901) 323-0321
Anti-Racism Reading/Watching Resources
Updated 4/2021
There is no "one" right reading list for attending to the current conversations around racism, how to be an anti-racist, and how to begin the work of ally ship with the Black community as non-Black folks. These are a few resources I have found immensely helpful. This is not exhaustive.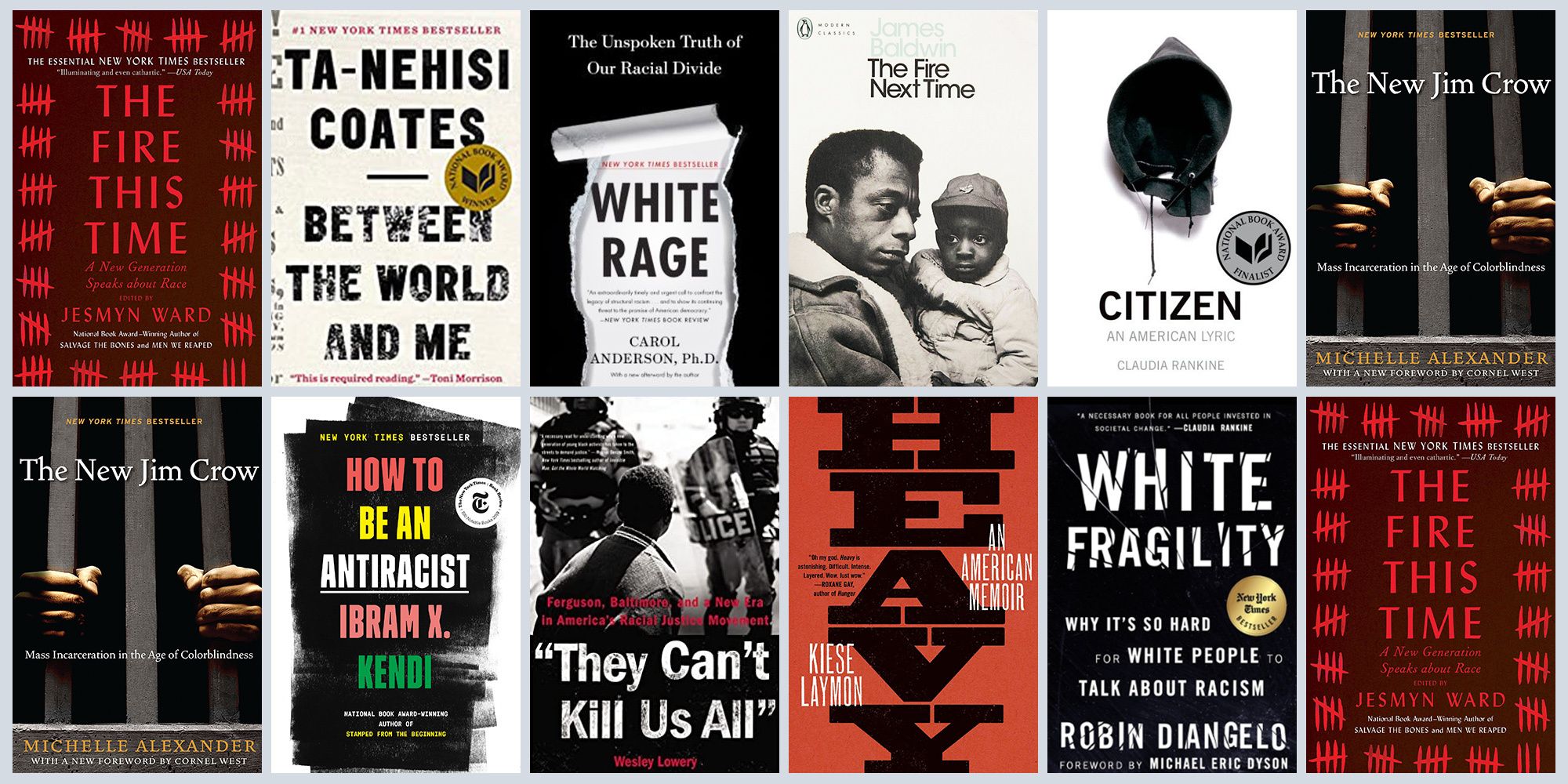 I have read read  "Between the World and Me", "Stamped" and "I'm Still Here: Black Dignity in a World Made for Whiteness."
I'm planning to check this book out next "Me and White Supremacy" by Layla F. Saad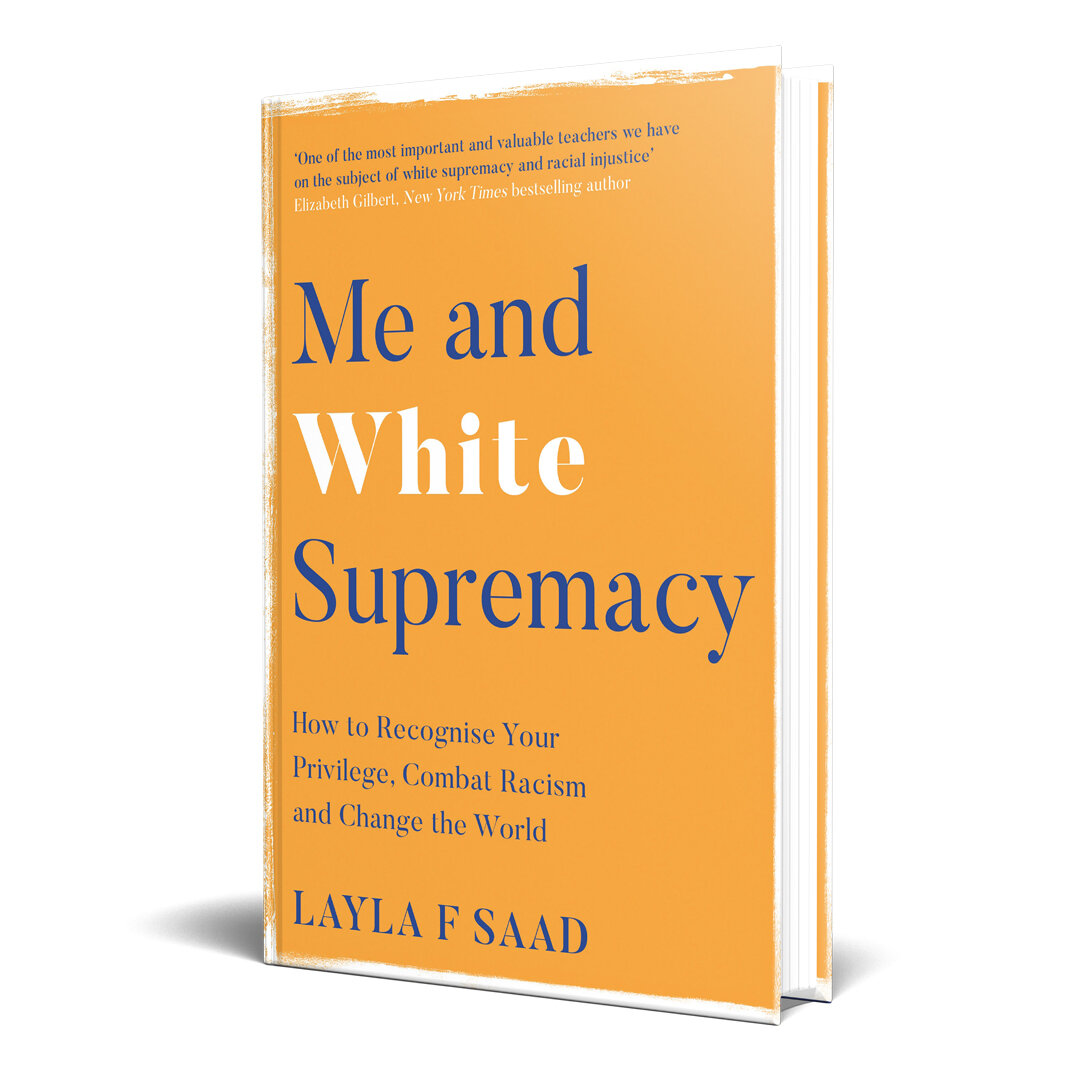 Also really interested to read
Viewing Options are a plenty.
Netflix and Hulu are great places to look for their "Black Lives Matter" titles. Recently I have seen "American Son" and "13th."
There is a new documentary called "Disclosure" also on Netflix that details the media portrayals and experiences of having stories told accurately and inaccurately of the Transgender community. There are lots of intersectional conversation around Black Trans bodies as well.
Podcasts I Love
I've been loving podcasts during the time of Covid-19, especially on walks. I particularly love mental health, body image, anti-racism, and Social Work podcasts. I'm linking to the podcast webpages but you can find them anywhere you love podcasts.
Check these out:
`The Needy Podcast with Mara Glatzel, Mara is an intuitive coach for femme, women, and nonbinary people who need help embracing their status as needy humans. https://www.maraglatzel.com/needy/  (shameless self plug: Season 2: episode 42 is me talking about taking off my super hero cape).
Where Should We begin with Esther Perel, Couples therapy work with a famously known couple's therapist. https://www.estherperel.com/podcast
Notice That, is a podcast for therapists or helpers who do EMDR in their practice. There are some client resources within, not sure if it would be an overwhelming listen for non-practitioners. http://emdr-podcast.com
Unlocking Us with Brene Brown, I mean. Brene Brown, folks. She's my Social Work hero. This podcast is phenomenal. https://brenebrown.com/podcast/introducing-unlocking-us/
The Confessional with Nadia Bolz-Weber, I have been doing my own work recently around unwinding my experiences of religious oppression and harm and I've found this podcast to be really beautiful and moving. She interviews humans about their confessions of their worst behavior and offers them awareness and compassion. https://nadiabolzweber.com/podcast/
Belonging with Becca Piastrelli, new to this one but she discusses coming home to yourself in a state of loneliness. www.belongingpodcast.com
Tarot for the Wild Soul with Lindsay Mack, also new to this one but the description is 'a weekly Tarot podcast about life, death, and rebirth. www.lindsaymack.com